Find opinions and news on road transportation on MAP Transport's news blog.
We post new articles every week!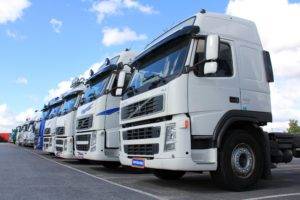 Non classé
The new direct aid to the road transport sector amounting to 450 million euros, in addition to that approved in March, was one of the star measures included in the agreement signed last July between the sector's organisations and the Government to continue to alleviate the high fuel prices, consisting of a fixed amount for both goods and passenger hauliers, taxis, vtcs and ambulances depending on the number of vehicles they own.
Lire la suite »